Products
CPP Australia stocks a variety of the following products, a number which are exclusive to CPPA. We source these from Europe, USA and Asia and so can offer a range of options to meet our customers needs;
Concrete Pump Layflat Hose
Wire Hoses - Euopean Manufactured by Eaton Corporation
Reducing Hoses - Asian Manufactured
Clamps - Snap Clamps and Bolt Clamps to suit ALL industries
ST52 Pipes - 3", 4", & 5"
Hardened Delivery Pipes
Twin Wall Delivery Pipes
6" High Pressure Pipes
Elbows - 4", 5" & 6"
Reducers - Various sizes
Reducing Elbows
Custom Elbows
Weld On Ends (Butt Ends) - 3", 4", 4.5" & 5"
Rubber Gaskets - 2" to 6"
Polyeurethane Gaskets - 3" to 5"
Sponge Balls - 2" to 6"
Galvanised Steel Safety Slings
HD Hose Ends & reducers
Shortcrete Guns & Inserts
Slurry Caps
R Pins - Standard and Custom
Outrigger Pads
Hose Sleds
Hose Ends & Ferrules - 2" to 5"
Digital Thickness Meters
Delayed Set
Lanotec Release Agent - Environmentally Firendly Natural Retardent for easier clean up of equipment
Washout Bags
Sermac Parts
Valme concrete delivery systems
Specialise in boom replacement kits and custom elbows and pipes
Jacon Concrete Pump Parts
Hose Restraints - Australian made & Quality Assured range of restraints
Hypro Water Pumps & parts
Udor Pumps & Parts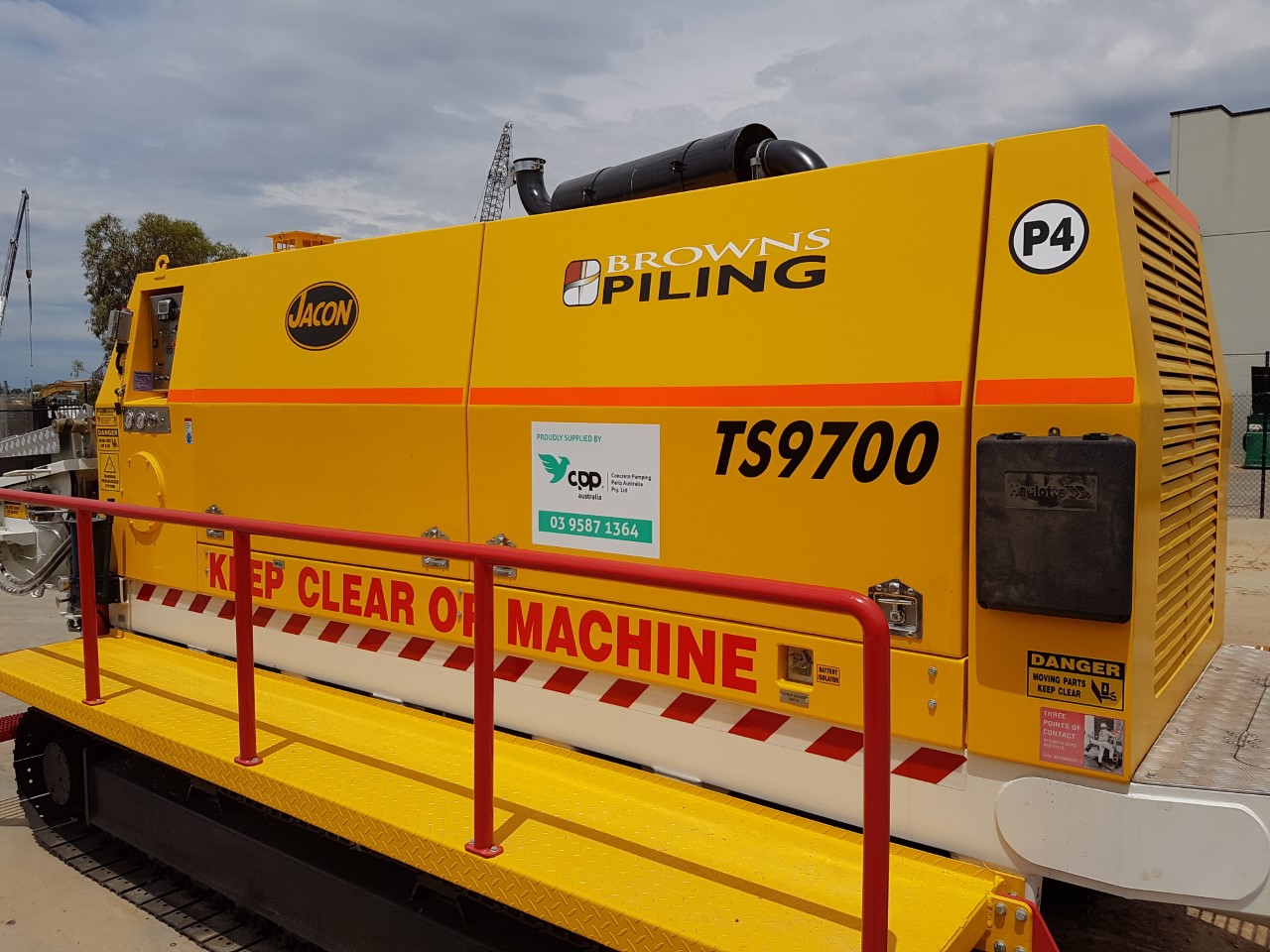 Above is our custom trailor pump on tracks for one of our key piling customers - made by Jacon for CPP Australia & Browns Piling
ALSO -
Our dedicated Eaton Marauder Hose website - www.concretepumphose.com.au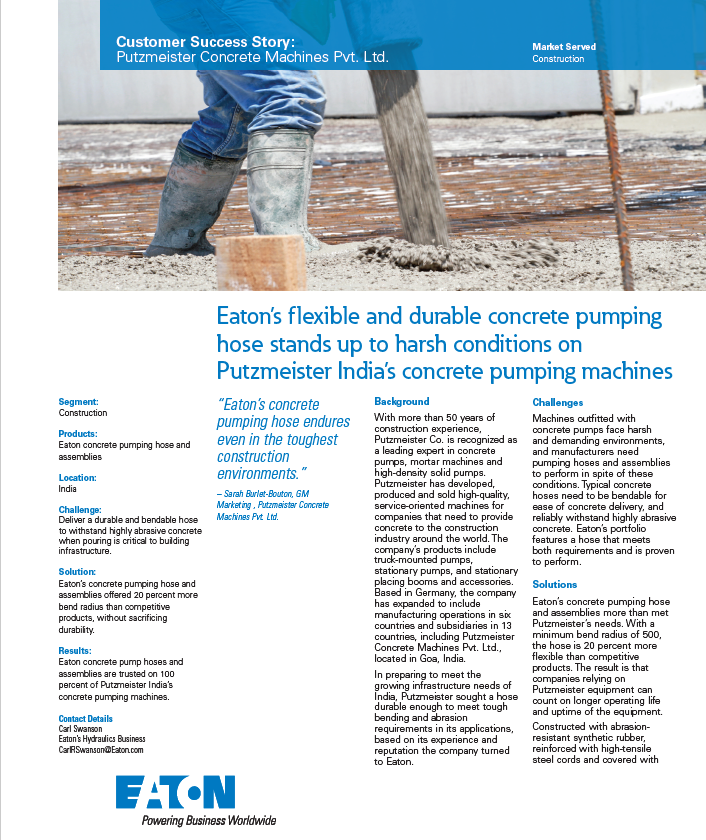 We can source your needs from our trusted suppliers, simply let us know what you need.
Also we can refurbish your remote batteries that have run out of puff and have your Digital Thickness Meters calibrated and certified.
We are always reviewing our stocked products to ensure we can provide our customers with the best response times to their needs. Contact us today.